The leading independent clinical services provider
All products
3 people die from asthma each day in the UK despite up to 90% of asthma deaths being associated with preventable factors.
Attend2: Asthma is a clinical platform developed by Interface Clinical Services that can be used to support the management of patients with asthma.
Attend2: Asthma is underpinned by national and international guidelines (including BTS/SIGN 153 and NICE NG80) and is used to identify patients who may benefit from a review of their current management strategy. Attend2: Asthma performs a comprehensive stratification of patients with asthma across a healthcare organisation's patient database, taking into account a patient's current level of symptom control and treatment, concordance and co-morbidities.  Stratifying patients according to the level of clinical need allows practices to more effectively plan and prioritise their workload.
Details of reviews and interventions can be logged against individual patients within the Attend2: Asthma platform.  Dynamic reporting provides a detailed before and after analysis of practice asthma management.  This can be used as part of the clinical audit cycle to evaluate change and demonstrate quality improvement in the care of patients with asthma.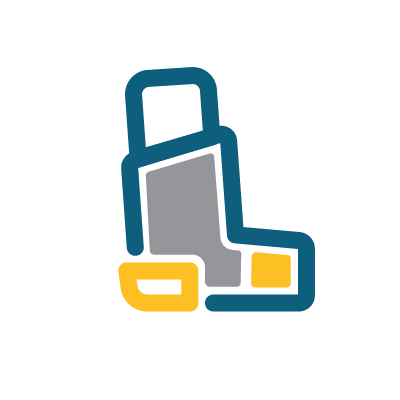 Testimonial
Our practice recently engaged with services from Interface looking at adult asthma patients with a view to optimising therapy. The pharmacist conducted asthma clinics with patients and discussed any changes in treatment with me afterwards.  I was very impressed by her depth of knowledge & communication skills with both patients and staff within the practice. During her piece of work the pharmacist managed to step patients down as per BTS guidance thus improving patient care and reducing cost long term. I would not hesitate to recommend Interface as a very useful service.
HF Plus
Introducing HF Plus, a new service that provides additional heart failure support, delving deeper into the data to refine the diagnosis of all patients within the domain, including those with LVSD.
Learn more