Want to find out what services are available to you?
Request a call
THE LEADING INDEPENDENT CLINICAL SERVICES PROVIDER
Delivering improved patient outcomes through an experienced team of Clinical Pharmacists.
Interface Clinical Services, an IQVIA business are the largest organisation within the UK healthcare sector to fully employ a team of pharmacists. Working nationally, we operate in partnership with both the NHS and industry.
The leading independent clinical services provider
To improve outcomes for patients
To deliver insight into data and patient care
QOF: Disease Prevalence
Supporting practices to improve prevalence and QOF income
The Interface QOF Disease Prevalence Service increases practice prevalence, optimises outcomes for patients and generates additional practice income. Interface Clinical Pharmacists can identify patients missing from clinical registers. These patients are often being treated, but are missing from the QOF disease registers due to coding errors.
Learn more
See all QOF Disease Prevalence services
Free QOF health check
The health check identifies patients not on practice QOF registers, that we believe could and should be. Interface have developed a bespoke set of searches that look for these indicators so that practices don't miss out.
Request here
Book a QOF Disease Prevalence or Heart Failure Plus demo online TODAY!
Our service support team will walk you through our QOF Disease Prevalence and Heart Failure tools.
Demonstration
Book a QOF Disease Prevalence or Heart Failure Plus demo online TODAY!
Service areas
Our flagship service supporting practices with register maintenance, disease prevalence and QOF achievement. We have 4 tiers of support available.
Comprised of on-site and remote support from our Clinical Pharmacist teams, we provide clinical tools and resource to help manage patients with long-term conditions. Most reviews include a clinic element to help action urgent care needs identified in screening.
Our Attend2 platforms are purpose built patient management tools available to support a number of therapy areas and support patients with these long-term conditions.
Latest news
Bhavini, one of Interface Clinical Services' National Lead Pharmacists, talks about her current role, her career progression, and how she came to join Interface…
Interface have become aware of changes made by NHS digital around QOF accepted read codes for the 20/21 QOF year. Interface's Technical team are…
Interface Clinical Services and Mid and South Essex Health and Care Partnership have been shortlisted for the HSJ Partnership Awards 2021.  The project, Pharmacist-Led…
Accolades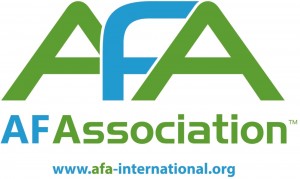 Healthcare Pioneer Award with AF Association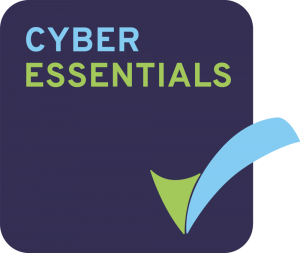 Cyber eseentials plus
HSJ Partnership Awards